COMMENT: Will things change?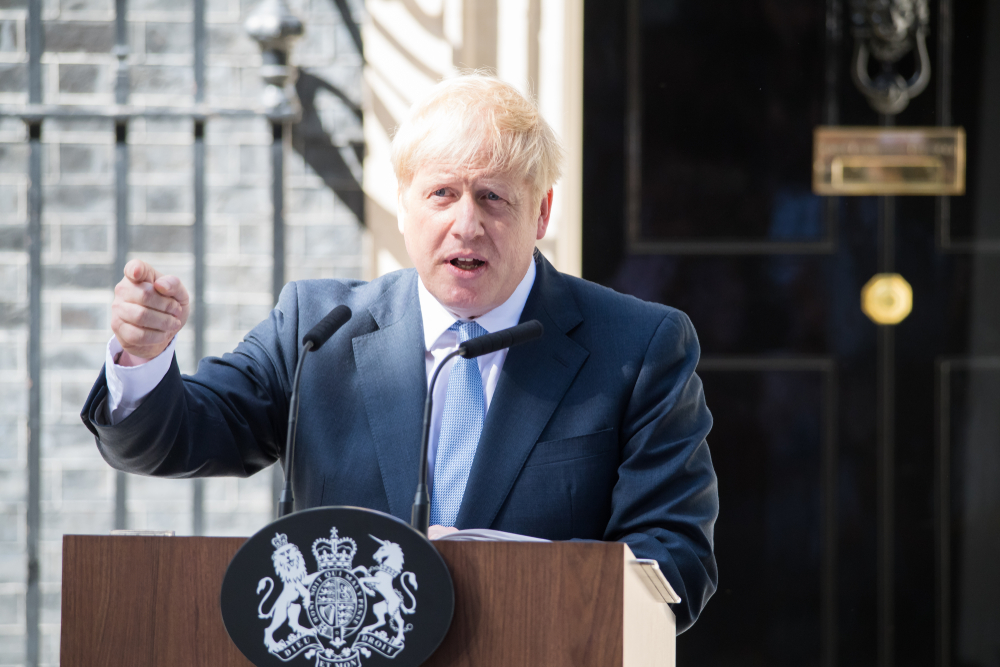 The put up COMMENT: Will things change? appeared first on TD (Travel Daily Media) Travel Daily.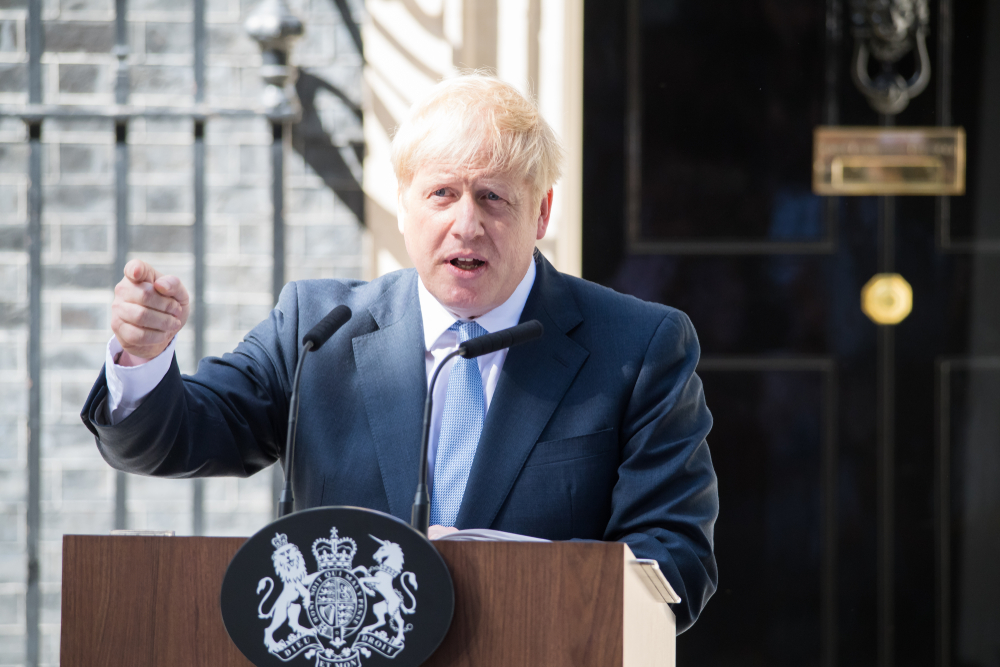 Prime Minister Boris Johnson has sunk, quite like his grandiose Thames Estuary Airport scheme.
One factor we've got learnt with the outgoing Government is that it didn't like performing an about-face.  The former Prime Minister Margaret Thatcher's phrases "this lady is not for turning" was the steadfast dictum.
How many insurance policies will change with a brand new PM?
Therefore this notice is written with a way of defeat, however within the hope that there is likely to be a change of thoughts.
Back in February Transport Minister Grant Shapps introduced the creation of Great British Railways and the institution of its house exterior London.
BTN's railway professional Andrew Sharp, former Director General of the International Air Rail Organisation, had this to say on the time. "A very competent, charismatic, imaginative and outspoken railway manager (Gerry Fiennes) is quoted as saying, 'When you re-organise, you bleed'. Very true.  The Office of National Statistics moved from London to Newport: 90% of its London-based staff didn't. The loss of expertise had a detrimental effect on official statistics. Network Rail centralised its timetabling function in Milton Keynes: a lot of expertise decided not to move too. That impacted on railway timetabling – an incredibly complex business".
Two former aviation chiefs are concerned with the scheme – Keith Williams, ex-British Airways boss, and Andrew Haines, former CEO of the Civil Aviation Authority, as CEO of Network Rail and chief of the transition workforce.
Shapps has introduced that Birmingham, Crewe, Derby, Doncaster, Newcastle-upon-Tyne and York will compete following a contest that drew functions from 42 cities and cities.  Another layer of paperwork has been created.
But will the general public vote be open to abuse and costly foyer (yet one more price) by the cities concerned?  Who will get the ultimate say, the voters, bureaucrats or politicians?
Shapps must have a rethink.  With galloping inflation, critical battle with the commerce unions and a rail system close to to breaking level do we'd like Great British Railways away from the centre of Great Britain?
The put up COMMENT: Will things change? appeared first on Travel Daily.