Kinesiology and Public Health Emeriti Honored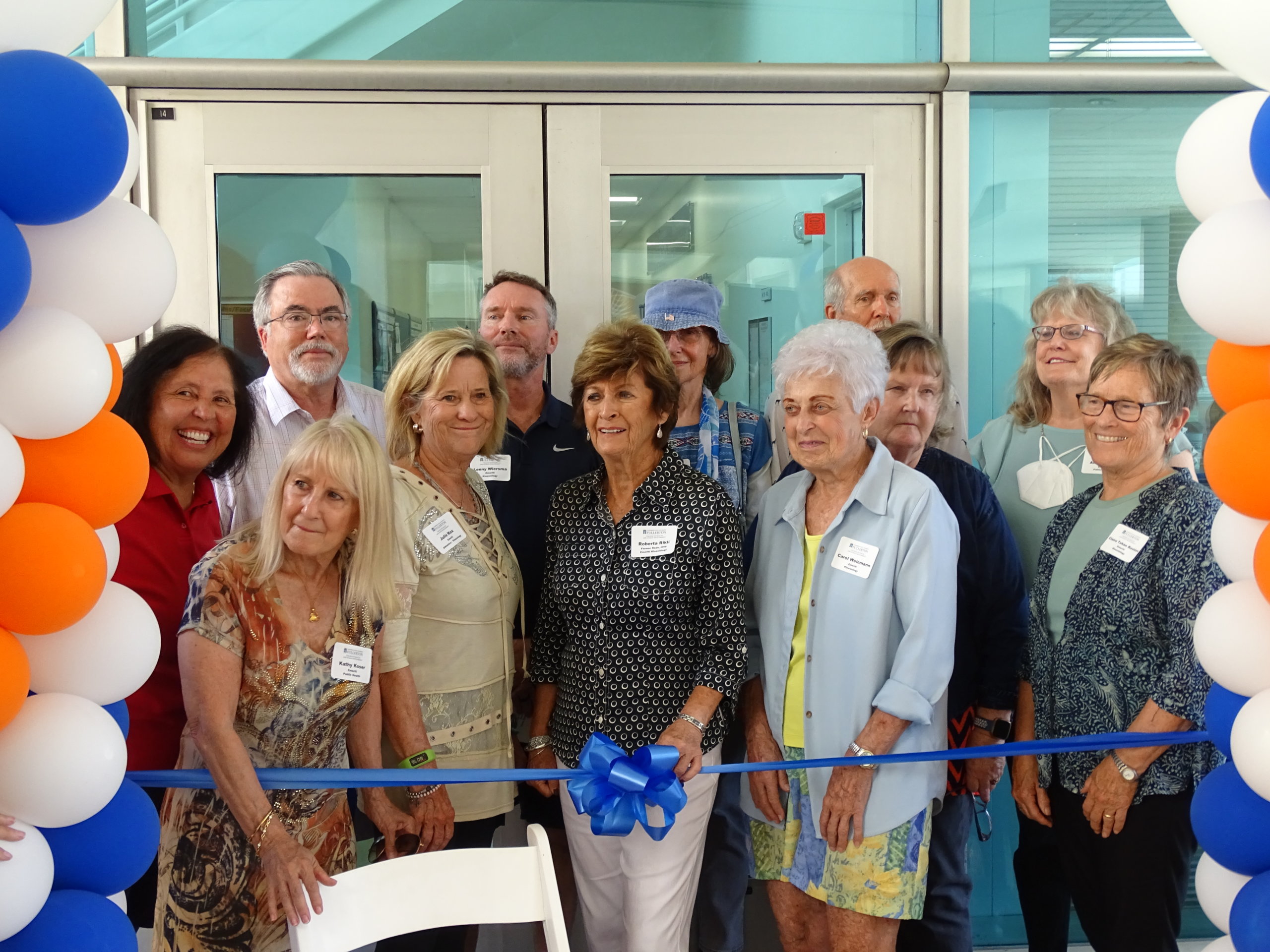 On Friday, August 26, the CSUF Kinesiology and Public Health departments honored 33 esteemed emeriti by unveiling a portrait wall within the KHS constructing.
Bill Beam, kinesiology professor and chair emeritus (1983-2015) was instrumental in planning the occasion, bringing collectively alumni, present and former school, neighborhood members, school management, and, in fact, the emeriti and their households.
Many notable CSUF emeriti had been current for this occasion whose particular person contributions embrace authoring world-class books on diving, receiving nationwide recognition for analysis in veteran's well being and worker schooling for the U.S. Department of Veterans Affairs, and breaking the Chicago Cubs' 108-year curse.
"What a great way to honor our early leaders–the movers and shakers who brought us where we are," mentioned Michele Wood, chair of public well being. "Public health started as a track in kinesiology. We are now working to establish a mental health and well-being scholarship, and re-envisioning HPRI into an entity that focuses on health equity and resilience. As a department, we are engaged, we are vibrant, we are productive, and we are mentoring future leaders."
"Among the phrases that come to mind when one is honoring the people whose work, in this case, teaching, research, and service as well as their collegiality, have paved the way for those who have followed, is to say that 'we stand on the shoulders of giants,'" mentioned Steve Walk, chair and professor of kinesiology. "While this phrase is apt, one also considers the often-used image of the tree, in our case the orange tree seen in our campus seal, for embodying longevity and wisdom, bearing the fruit that supports generations to come, establishing roots that ensure health, solidity, and longevity, and recording in its very core the successes and challenges of the past.  And let's be honest, for a long time, physical education struggled for a security of place in higher education, strove to overcome cultural stereotypes, intellectual prejudices and associated hierarchies, and in its work to become kinesiology, almost came apart at the seams on some campuses.  Not so much at Cal State Fullerton.  Your work to build the department was done in the context of these challenges, and its successes are a testament to your shared beliefs and commitment to working collegially to bring them about."