US' Dillard's launches anniversary collection of Brooke Webb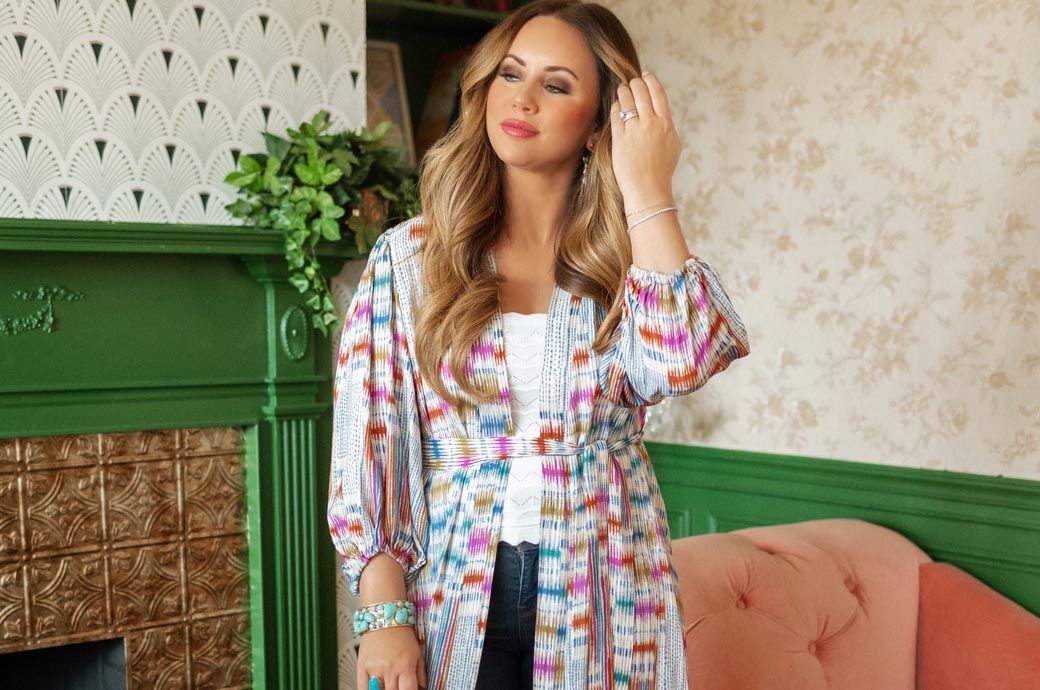 Dillard's has introduced its anniversary version of Brooke Webb for Anna & Ava, a limited-edition capsule collection developed in partnership with KBStyled by Brooke Webb. Nashville-based model fanatic, Brooke Webb, has joined Dillard's to create one other daring and distinctive collection of vibrant, must-have spring items.
"This collection was inspired by travel destinations within the US and abroad…by many of the places we have visited as well as the places that are on our bucket list. From quaint beach destinations along the coastal United States to the rich culture and spirit of the southwest to historical, colorful and charming European towns, this collection is sure to ignite a sense of wanderlust. From everyday wear to your final destination, there will always be an occasion to wear a piece, two or three from this beautiful collection. Intermix pieces from this collection to elevate your personal style and be sure to pack them for your next respite, adventure or exploration," Brooke Webb acknowledged.
"Working with Brooke is truly a dream! She is one of the most genuine people I have ever met, and her love for Dillard's and all things accessories makes her the perfect person for brand collaboration! We love having the opportunity to bring her vision to life," commenting on the collection, Maci Mayo of Dillard's merchandising crew, added.
This limited-edition capsule collection of Dillard's, developed in partnership with KBStyled by Brooke Webb, is full of vibrant and distinctive items which are excellent for spring. It's inspiring to study that the collection was impressed by journey locations throughout the US and overseas, because it provides an additional factor of pleasure and wanderlust to the road.