From Dragonstone to the Free Cities, These Are the Most Important "House of the Dragon" Locations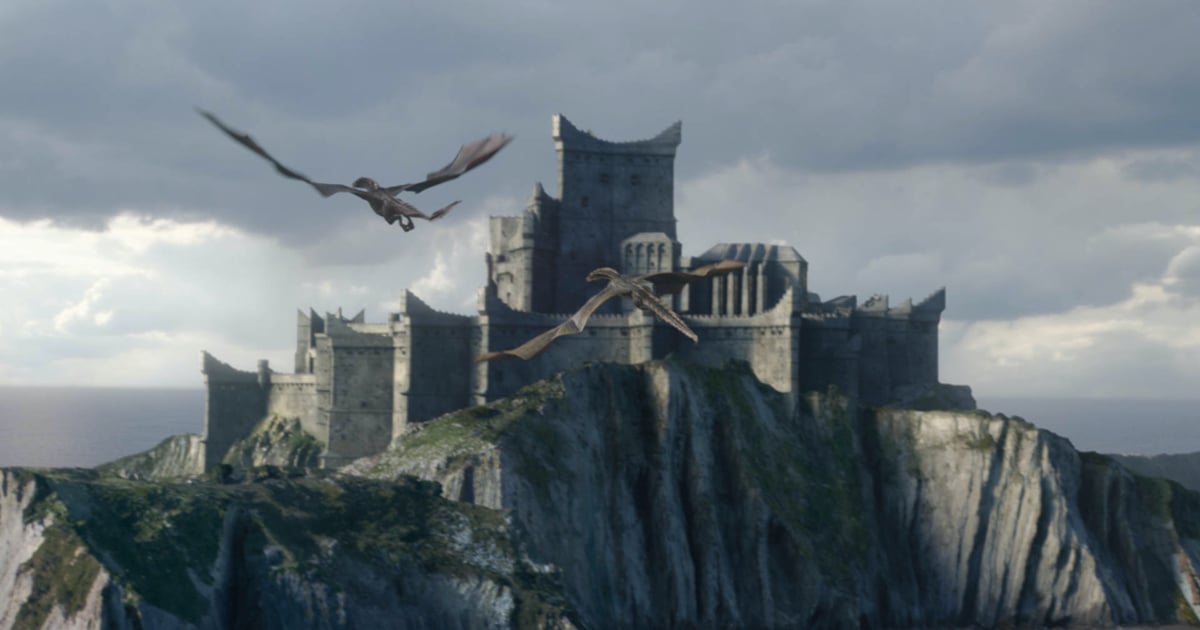 "House of the Dragon" takes place centuries before "Game of Thrones," specializing in a very chaotic period throughout the reign of House Targaryen. While it is each bit as epic as the unique sequence, it does happen in a barely smaller geographic space. Where "Game of Thrones" unfold its sprawling solid throughout Westeros (and Essos), "House of the Dragon" focuses so much of the motion on a number of key areas.
From the Red Keep of King's Landing to Dragonstone and the Free Cities and past, location – and who controls these areas – performs an enormous half in the battle on "House of the Dragon." Here's what it's best to learn about the most vital locations we have been launched to to this point.